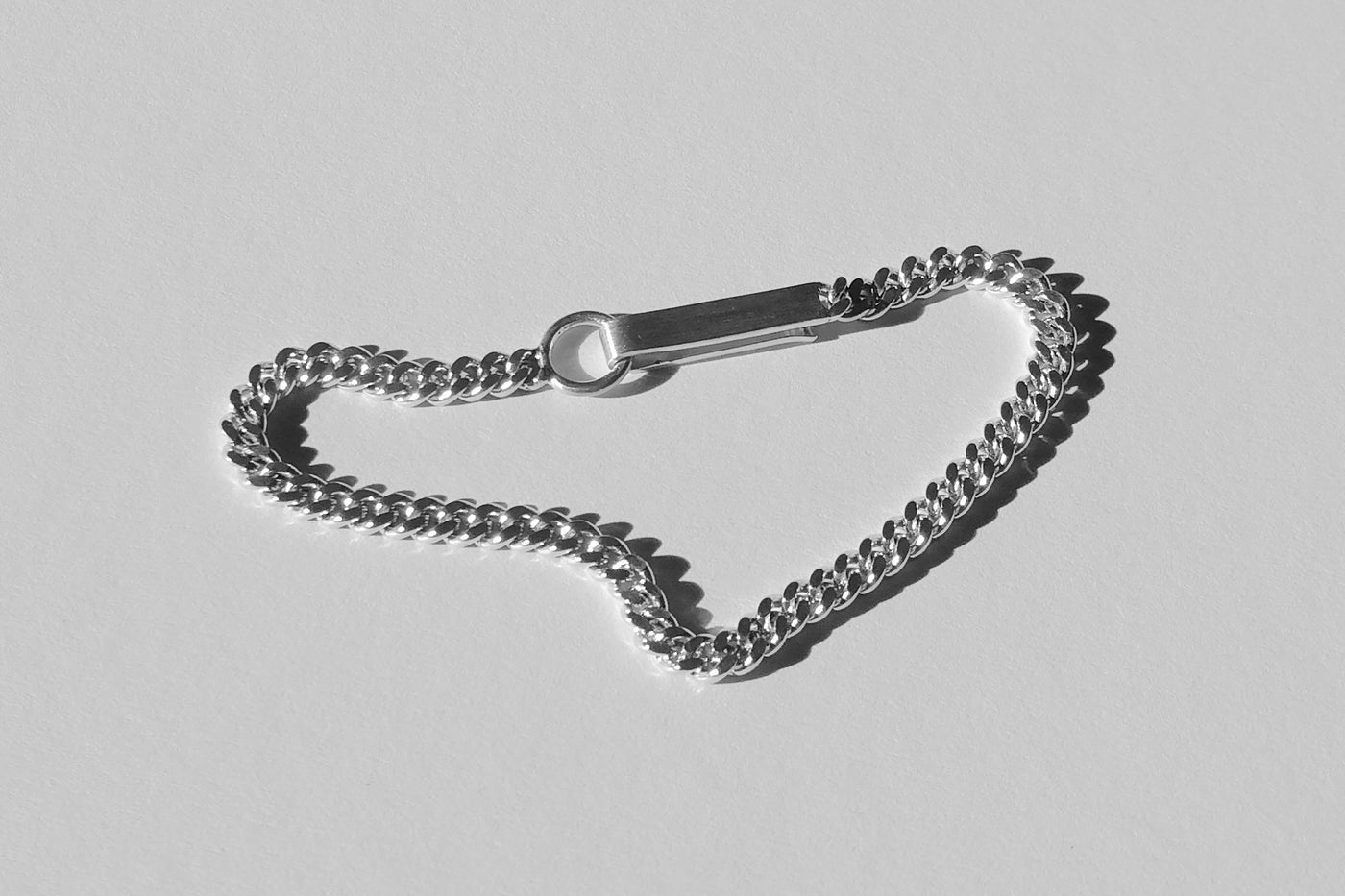 Signet bracelet no1
240 EUR
A solid silver bracelet with a long hook clasp. The clasp can be used for custom engravings. Unpretentious statement jewellery in a modern style that you can wear every day. Handmade in Hamburg.
Materials
recycled 925 Sterling silver
Measurements
The bracelet is available in 18.5cm or 20.5cm length. The chain is approx. 4mm wide, the closure is approx. 3mm long.
This piece is made to order. Please allow up to 10 days for delivery.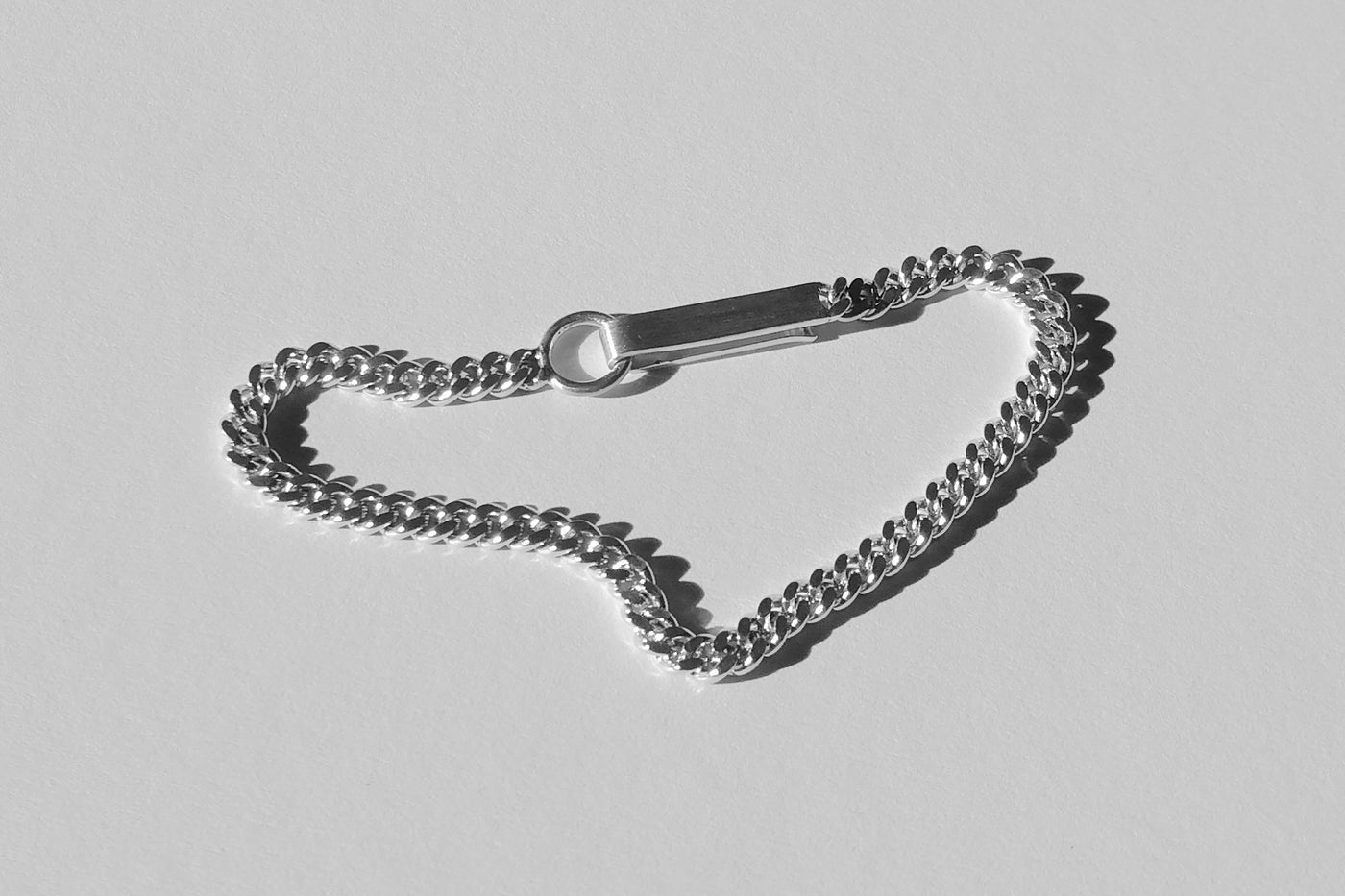 Also consider