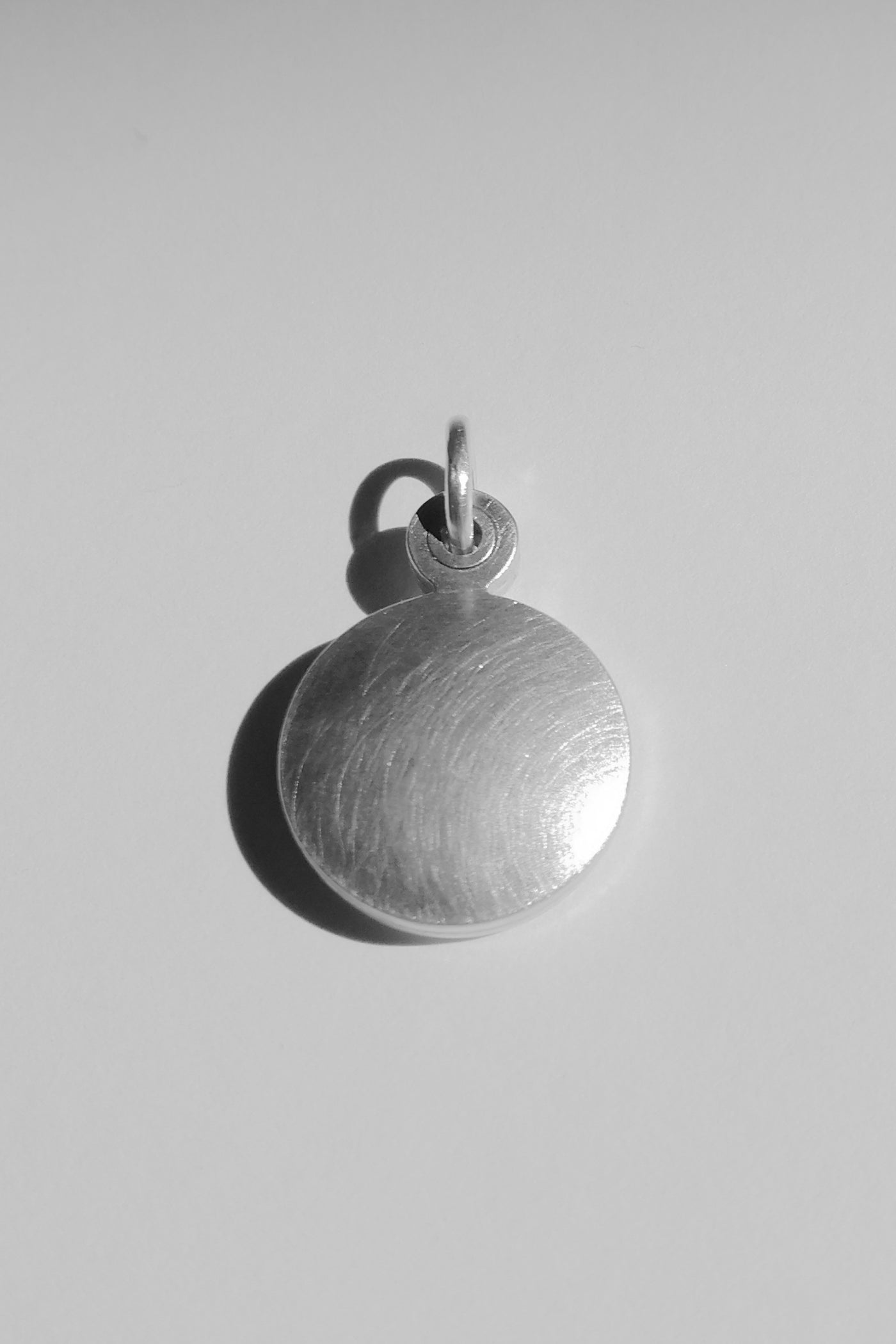 Round Locket pendant
590 EUR
Elegant and plain round locket opening sideways and hiding two pictures inside. Small frames hold the pictures in place. Mattfinished surface. Handmade in Hamburg.
Materials
recycled 925 Sterling silver,
also available in other precious metals upon request.
Measurements
The locket is approx. 24mm long, 18mm wide and 6mm thick.
This piece is made to order. Please allow up to 10 days for delivery.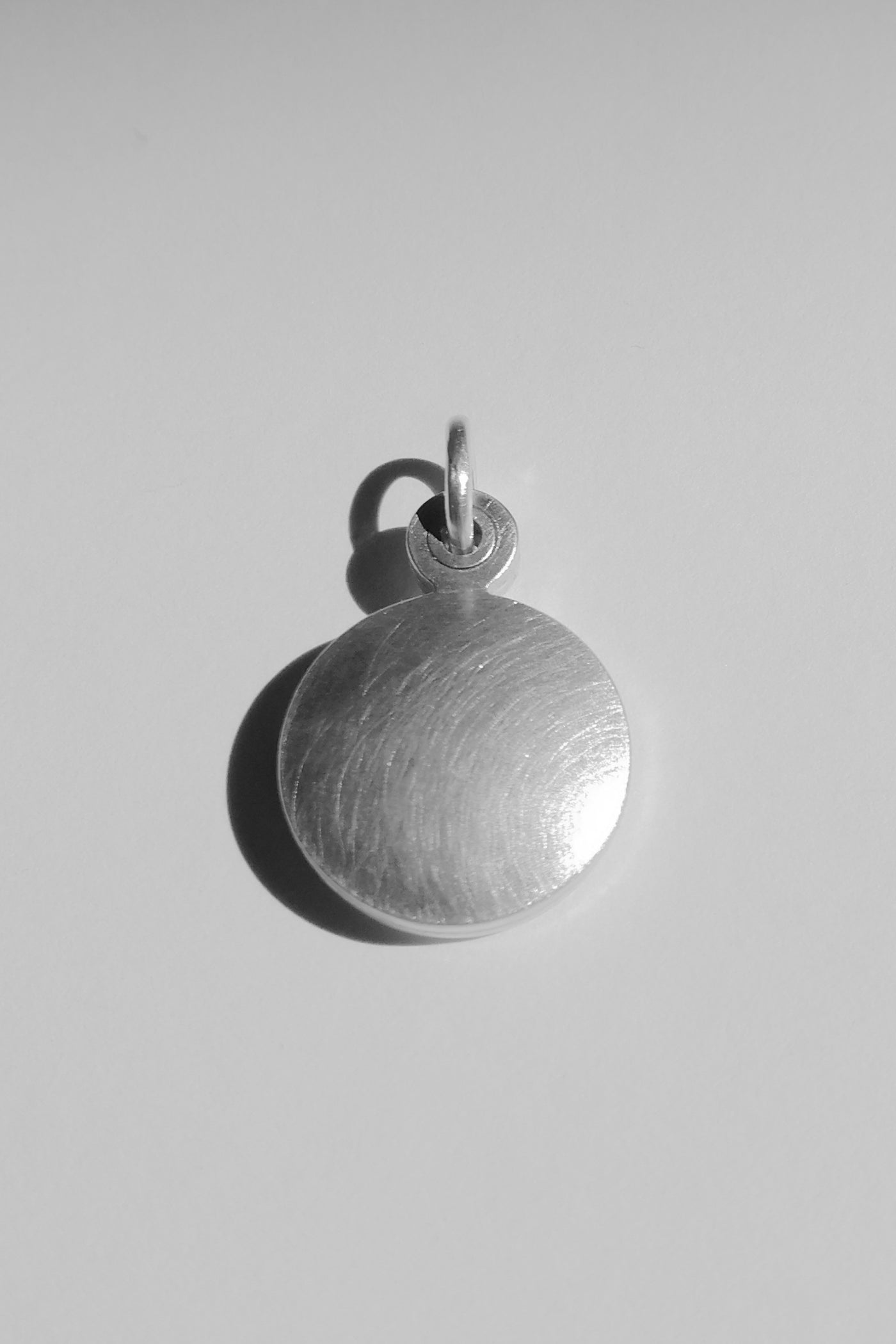 Also consider